If the Movie/Episode does not load, please try Refresh few times. If it still get error please try our Alternative Server by clicking the Three dash button in the right top of Player. Happy watching!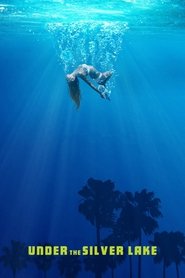 Under the Silver Lake
Young and disenchanted Sam meets a mysterious and beautiful woman who's swimming in his building's pool one night. When she suddenly vanishes the next morning, Sam embarks on a surreal quest across Los Angeles to decode the secret behind her disappearance, leading him into the murkiest depths of mystery, scandal and conspiracy.
Duration: 139 min
Quality: HD
Release: 2018